School Vision & Ethos
When we talk about The Washwood Way, it means so many things that encapsulate our ethos and vision for the school as a whole, and the community it serves.
The Washwood Way is everything to us: it is the way we dress smartly and prepare to come to school; it is the way we greet each other in the mornings and when arriving to lessons; it is the way we speak politely and respectfully to each other during the day and as we leave to go back to our families. The Washwood Way is built on a strong ethos of care, child safety, and high expectations. Our commitment to safeguarding our students is paramount, and all of our staff are regularly trained in the most recent legislation and school policies and procedures relating to safeguarding. In addition to this, our HEARTS ethos delves deeper into what it means to be part of the Washwood Heath community.

To have a strong heart is to be caring, kind and respectful, whilst being strong, resilient and independent too. To have happiness at the top of the list is a true aspiration for us here at Washwood. Challenging and supporting our students through the struggles that they will face in their education, whilst keeping their overall happiness in our minds is paramount to ensuring the best outcomes are achieved and the wellbeing of all of our students is secured.
We have high expectations of academic achievement for every pupil, and are developing our curriculum to ensure that all students have access to the knowledge and skills that they need to be successful. We know that excellence can be seen and expressed in many different ways so we work hard to seek out and recognise excellence in its many forms. Respect and Tolerance are two of our absolute core values, which are explored further through our Rights Respecting Schools programme. The key characteristics of resilience and self-belief are where we believe our students gain their true independence and become ready to move on to the world with a secure foundation which will help them to achieve their goals.
All of what we do here at Washwood draws on everything we know and believe about education. It is what every person who walks through the doors will see. It is The Washwood Way.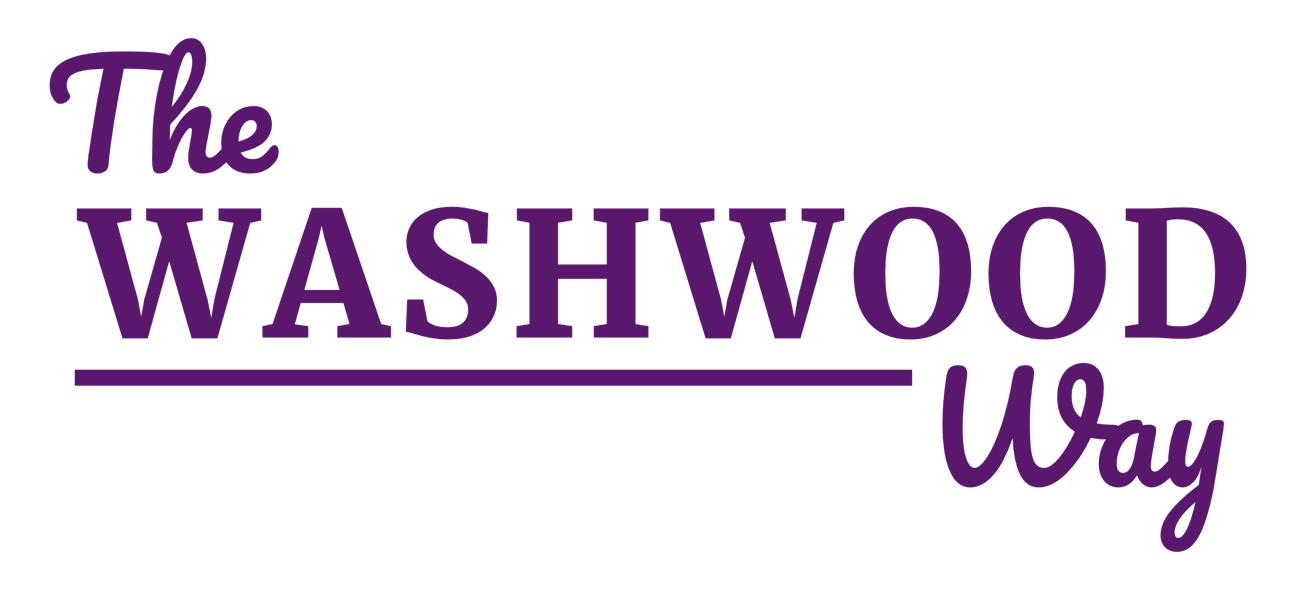 At Washwood Heath Academy, we strive, through our vision and ethos, to achieve the core values of the Washwood Heath Multi Academy Trust.
By the time our students leave the Washwood Multi Academy Trust they will be literate, numerate confident young people with high aspirations, independent learning skills and a sense of moral responsibility.