The Washwood Way Podcast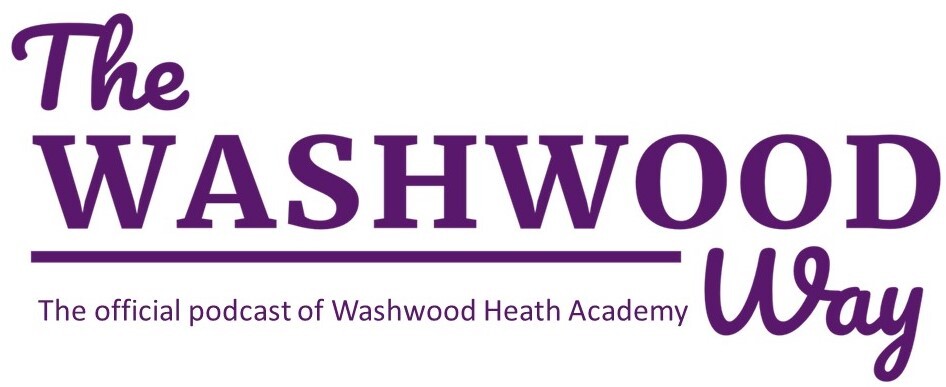 Welcome to The Washwood Way!
Over the next few episodes, we will be exploring the many cultures represented by students here at Washwood Heath Academy.
In Episode One, two of our Romanian Students, Luiza and Roxana, tell us all about their memories of growing up in their home country and what it was like coming to England.
Welcome to Episode Two of The Washwood Way. This week we are staying in Romania as Larisa and Roxana give an insight into the traditions of a Romanian Wedding.