Library, Literacy and Oracy
Welcome to Washwood Heath Academy's Library, Literacy and Oracy section
Reading, Literacy and Oracy are core to our philosophy of learning at Washwood Heath Academy.
Please enjoy using all of the resources and information on this page to help develop your reading, writing, speaking and listening skills!
If ever there was a time for children to read... then it's now!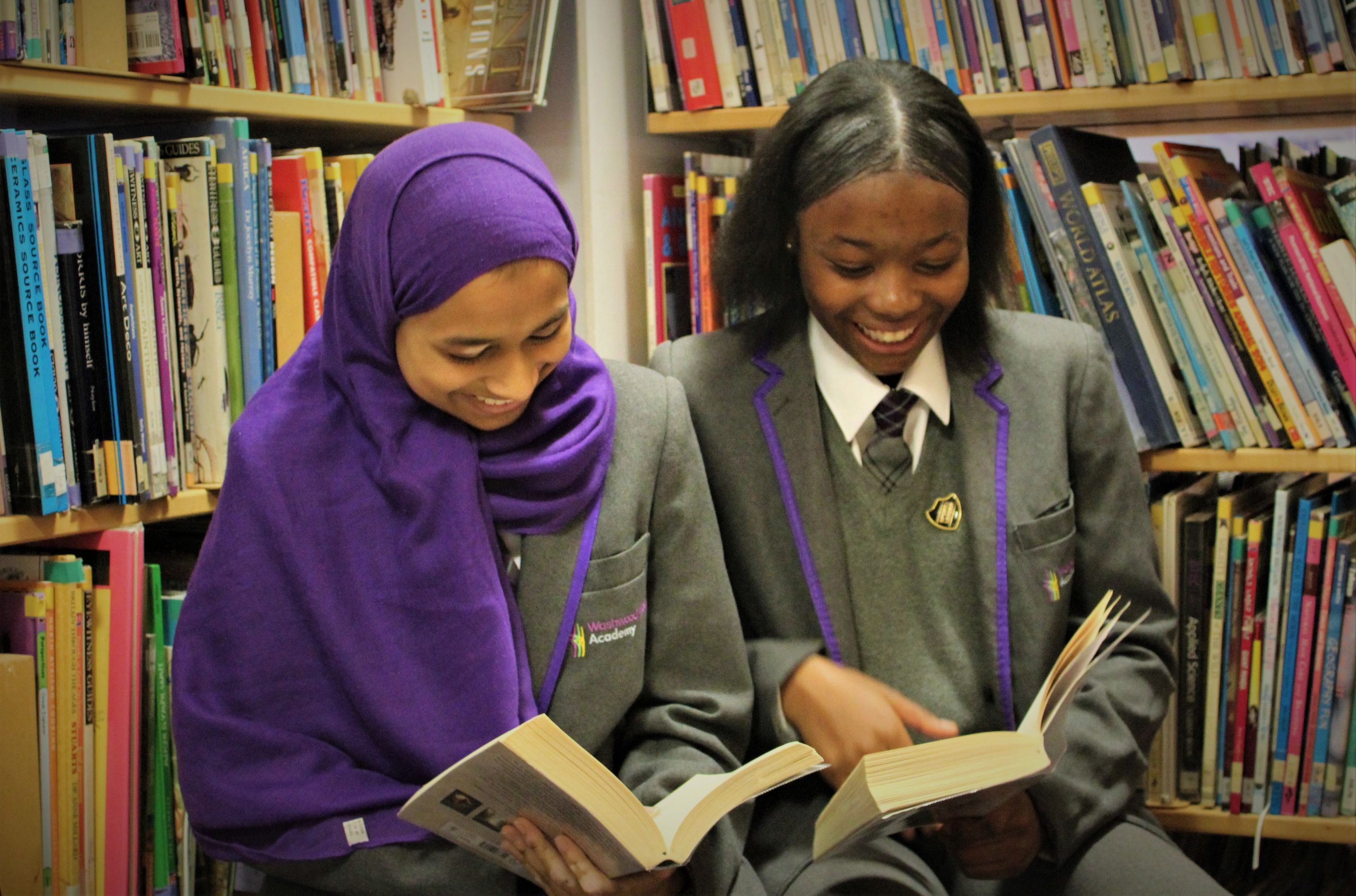 Why do we place so much importance on our students reading?